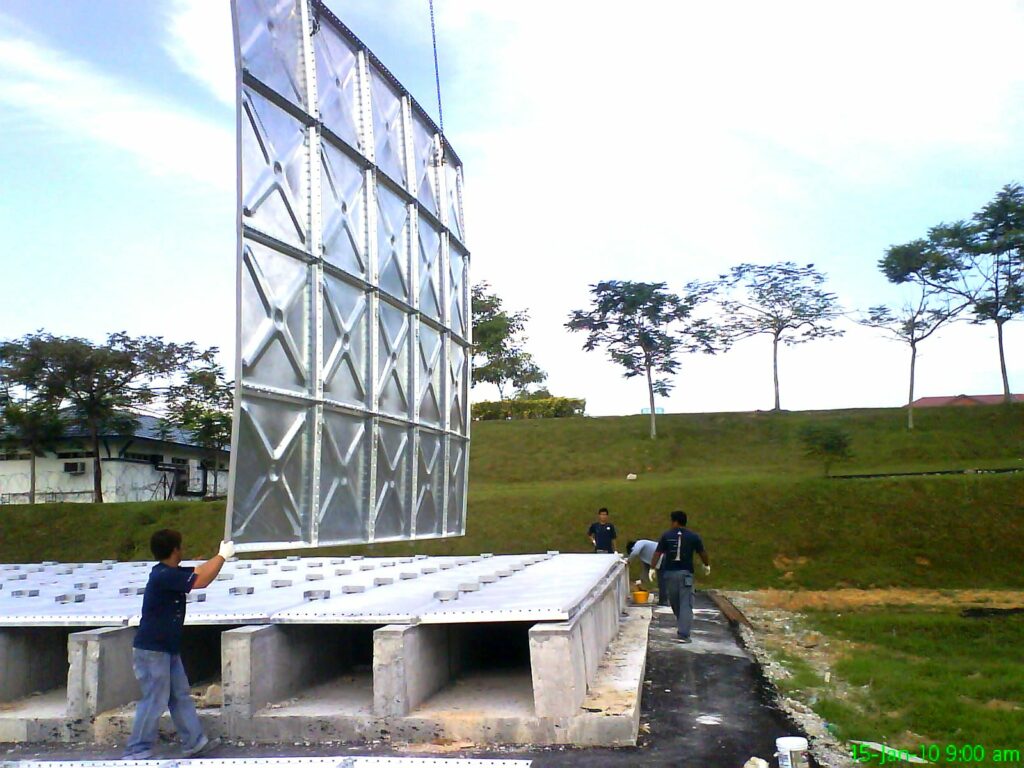 Water Tank Replacement
Water tank and its components / parts replacement.

There are times when old water tank, water tanks components and parts require replacing as repairs are no longer feasible.
Learn More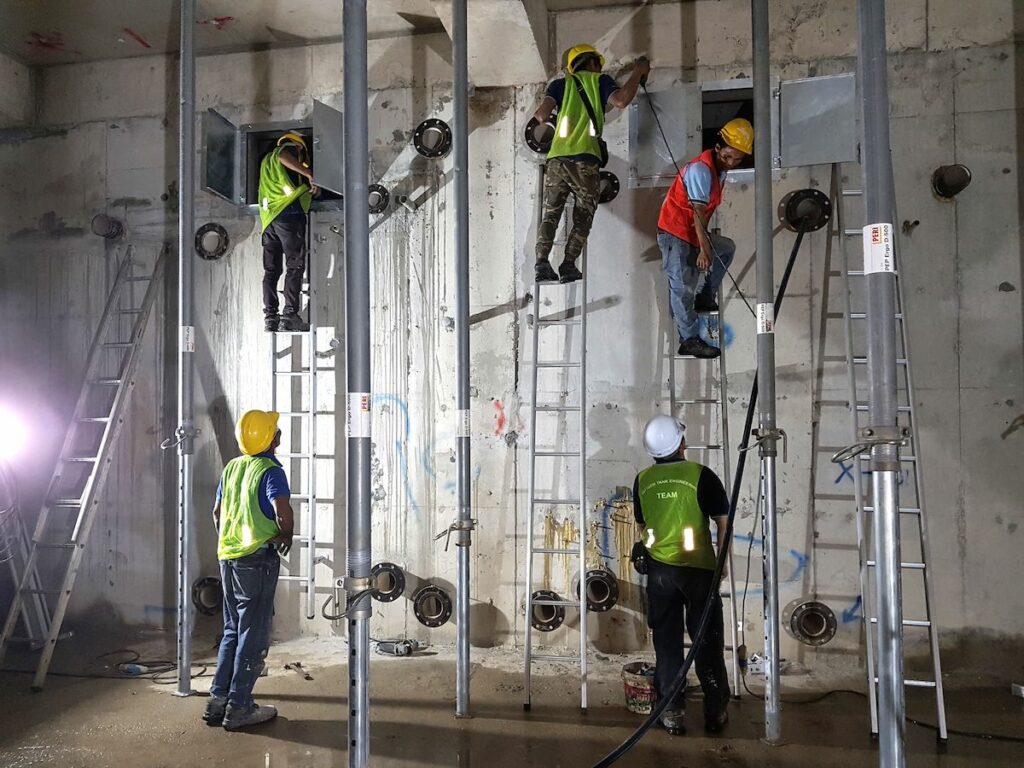 Water Tank Rectification
Regular water tank parts inspection and checking, water tank repair, water tank maintenance, piping & coating.

We offer a variety of services to modify, repair and make improvements to your current water tanks.
Learn More
Inttech Tank Engineering is a water tank specialist company located in Kuala Lumpur and Selangor. Not only do we supply, deliver and install tanks of all shapes, sizes and types, such as Hot Dipped Galvanised Panel Water Tanks (HDG Tank), Hot Dipped Galvanised Pressed Steel Water Tank (Pressed Steel Tank), Polyethylene Water Tank (Poly Tank) , Fiberglass Water Tank (FRP Tank), Fiberglass Panel Water Tank (FRP Panel Tank), High Density Polyethylene Water Tank (HDPE Tank), High Density Polyethylene Lining Water Tank (HDPE Lining Tank) and stainless steel water tank, but we also include water tank inspection services, water tank replacement services, water tank refurbishment services, water tank rectification services, water tank repair services, water tank cleaning services and water tank lining services.
Other Water Tank Services: